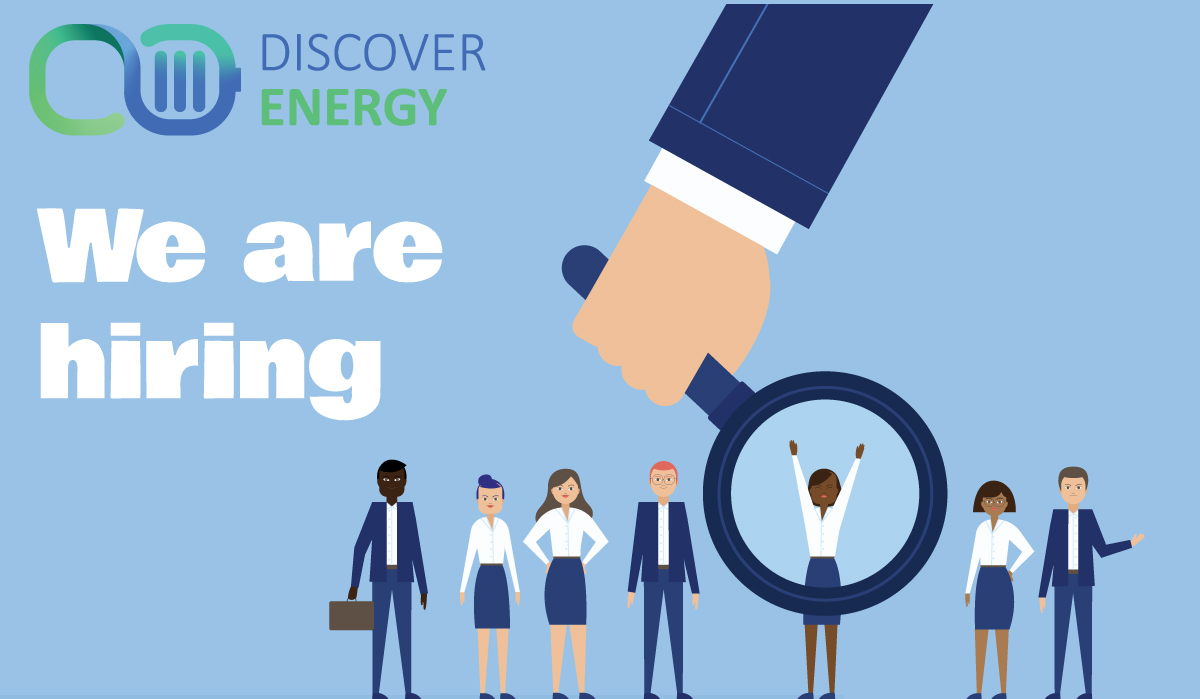 About Us
Discover Energy is a young and growing electricity retailer and developer of renewable energy generation assets. An energy retailer that puts green at the forefront of our business. With a focus on Solar & Storage to create greater savings, and a greener future for generations to come.
When you work with us, believe in smart. It will change the world. Smarter technology. Smarter systems that become simpler systems. By working smart, we believe our vision to change the planet's energy use for a sustainable future can become our reality. So, we work smarter, each day to advance the revolution in smart sustainable energy for our customers. Because if they are with us, then they want to change the world too.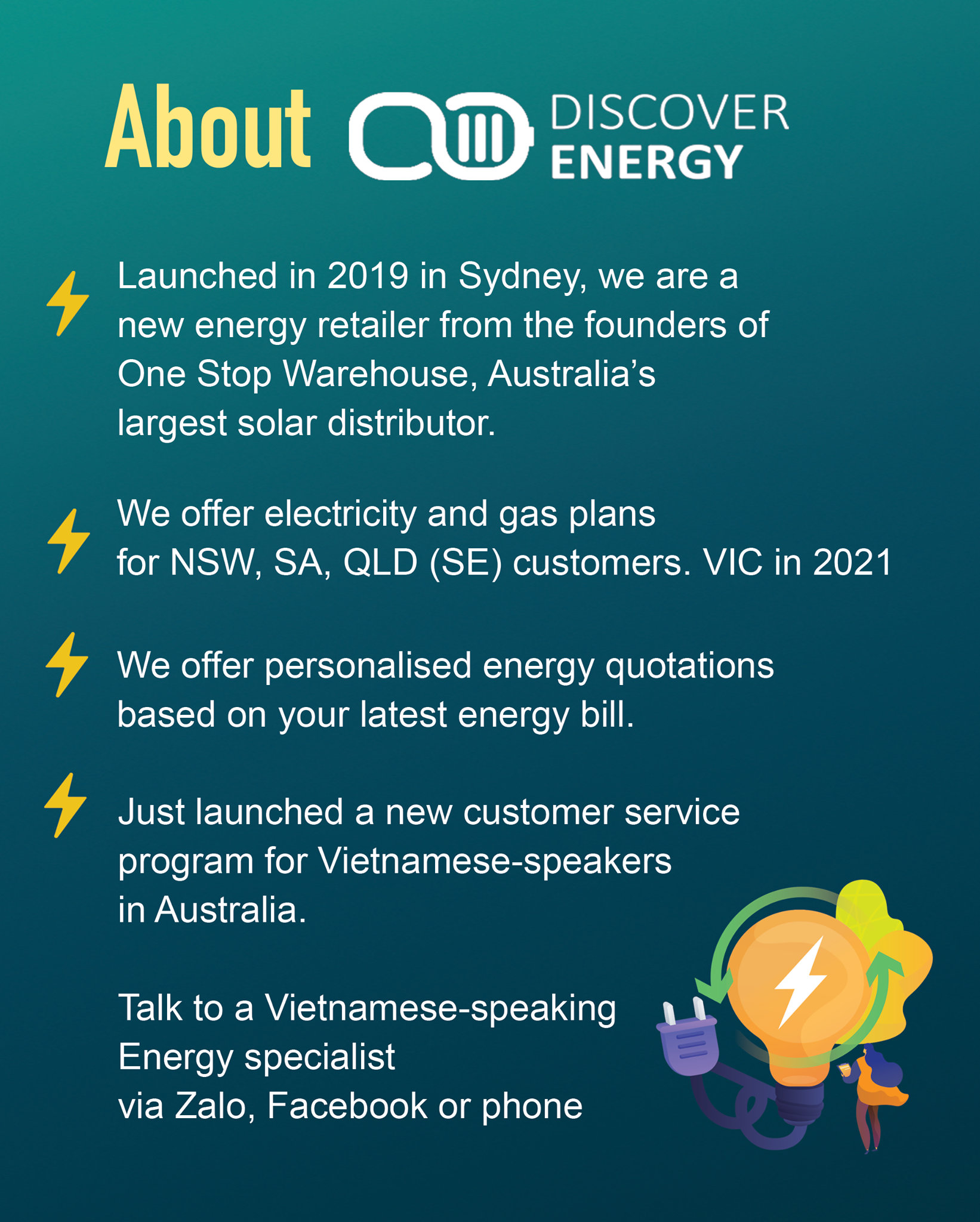 About the Role
The role requires a well-connected sales consultant, who will assist the team to help qualify leads, create opportunities, and be an important part of our sales team for the Asian community market in Sydney. This is a role could be your next step towards becoming a professional sales representative.
You will be involved in the development of new and existing businesses by identifying end-user leads, arranging appointments to meet potential and current customers and closing deals with deliverable customer savings.
What the role involves
Establish and grow prospective customers pipeline.
Develop market-focused growth strategies with a target towards the Asian community market in Sydney;
Identify areas of demand, marketing channels and opportunities within the market to generate sales growth;
Build and maintain relationships with prospective customers, existing customers and their key personnel;
Educate potential customers about our energy plans and rates, and sign up new customers (inbound and outbound);
Other ad-hoc tasks as requested by Management.
Skills & Experience
Business development, and sales experience in a B2C environment preferred
Good interpersonal skills and able to build and manage strong customer relationships
Excellent communication, presentation and negotiation skills with the ability to promote company and influence others
Confident and dynamic personality with positive outlook
Bilingual – English and Vietnamese (essential), a third language (preferred)
What's in it for you?
Besides an attractive salary, a generous bonus scheme, Discover Energy values employees and provides great employee benefits such, complimentary fresh fruit and smoothies in all of our offices.
You will also get the opportunity to work with some of the most engaged and innovative professionals in the energy sector.
The position will grow and expand as Discover Energy grows and develops into a leading Energy Retailer into the future. The sky's the limit for your career aspirations.