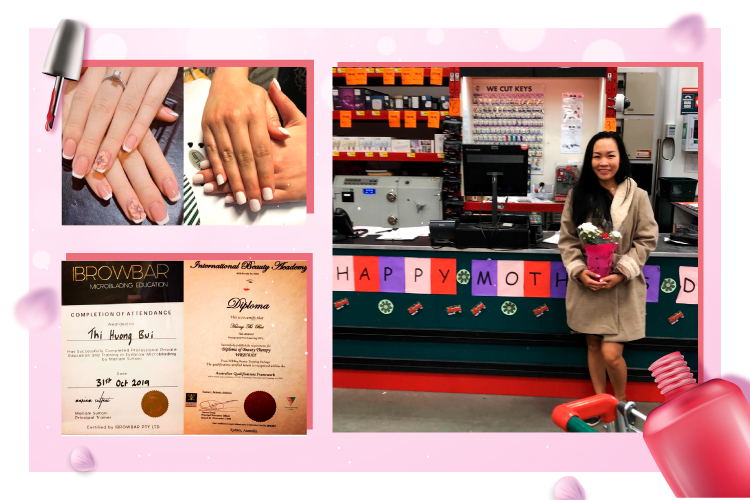 Vietucnews – Believing that we are born on a mission, a Vietnamese lady has believed that she comes to this life to awaken people's hidden beauty. Striving to make her dream a reality, she has written a humane story about her 10-year journey of beautifying life and spreading love in Australia.
She's Cindy Finch Bui Thi Huong, owner of Vina Nail and Beauty salon in Sydney.
1. A business inspired by the heart
Cindy started her nail and beauty salon because of a personal reason. Seeing her beloved mother's both head and eyebrow hair fall out each day passing by because of cancer treatment with radiotherapy, she felt hurt inside. That's the reason why she decided that she would do something to help women, especially those with cancer, win back their confidence.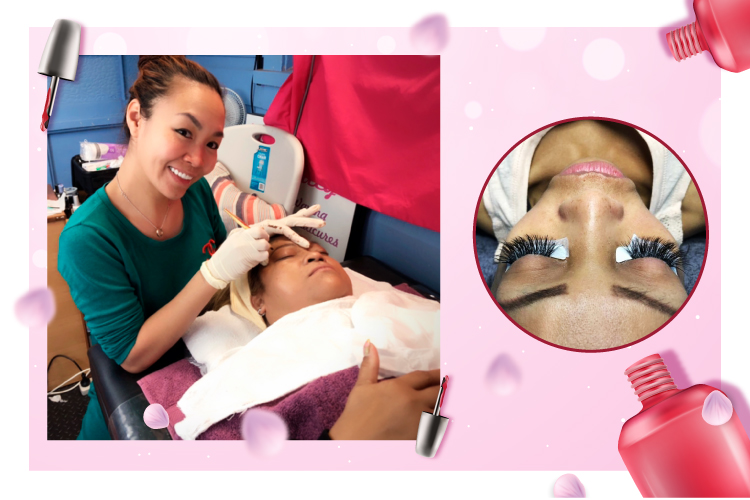 After completing a beauty course in Ho Chi Minh City 11 years ago, Cindy moved to Australia to continue studying and improving her skills in the beauty industry.
So far, she has won a number of certificates, especially the ones of IBROWBAR (microblading course), International Beauty Academy (beauty therapy course), and Sydney Business (small business management course), etc.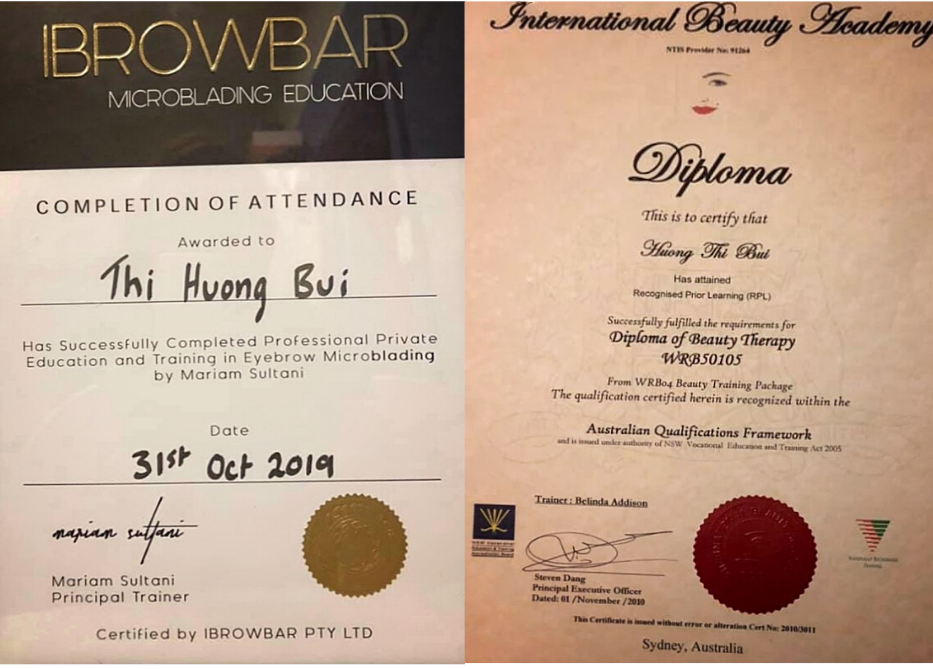 And her efforts during those years now all pay off. Cindy has become the owner of Vina Nail and Beauty salon right in the heart of Sydney; her long-cherished dream comes true finally.
2. Safe and diverse beauty services
Cindy's salon offers a wide range of safe beauty services of high quality like facial treatment, manicures, waxing, eyebrows and brow tinting.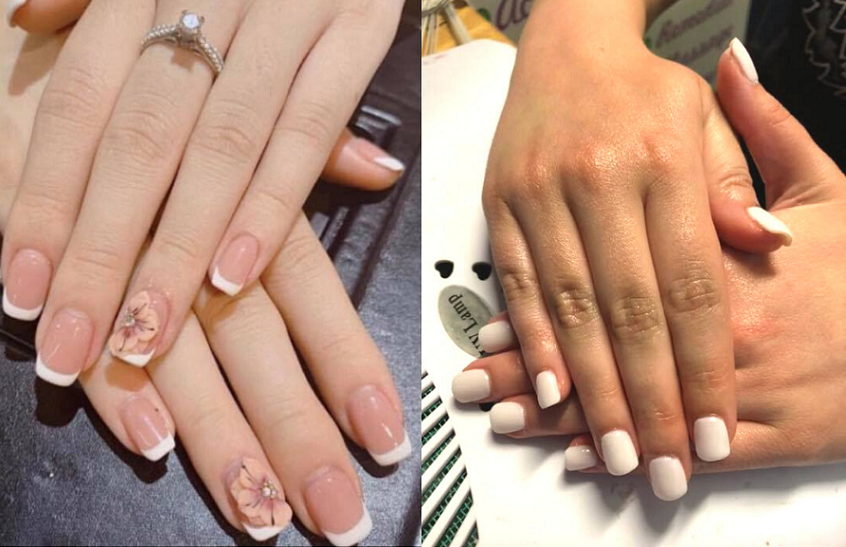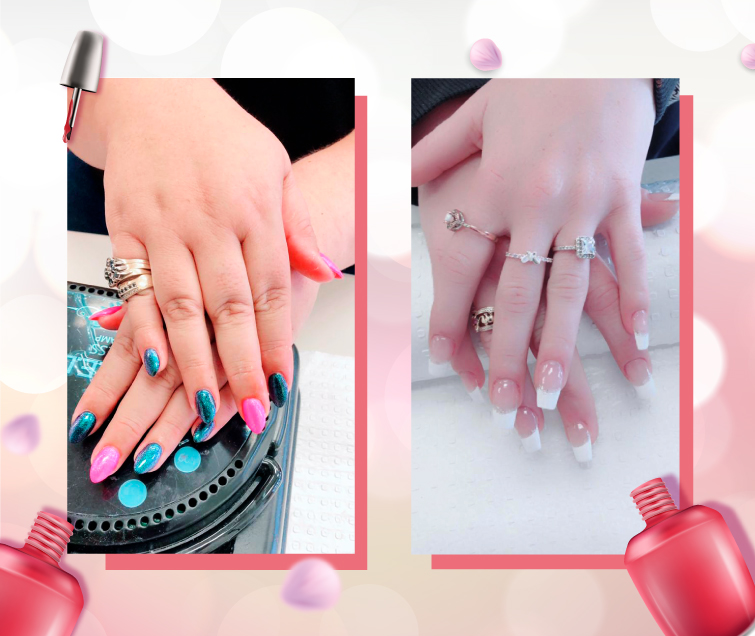 Believing that self-confidence means true beauty and the stepping-stone to success, Cindy has made Vina Nail and Beauty a familiar address for hundreds of clients to wake up their hidden charm.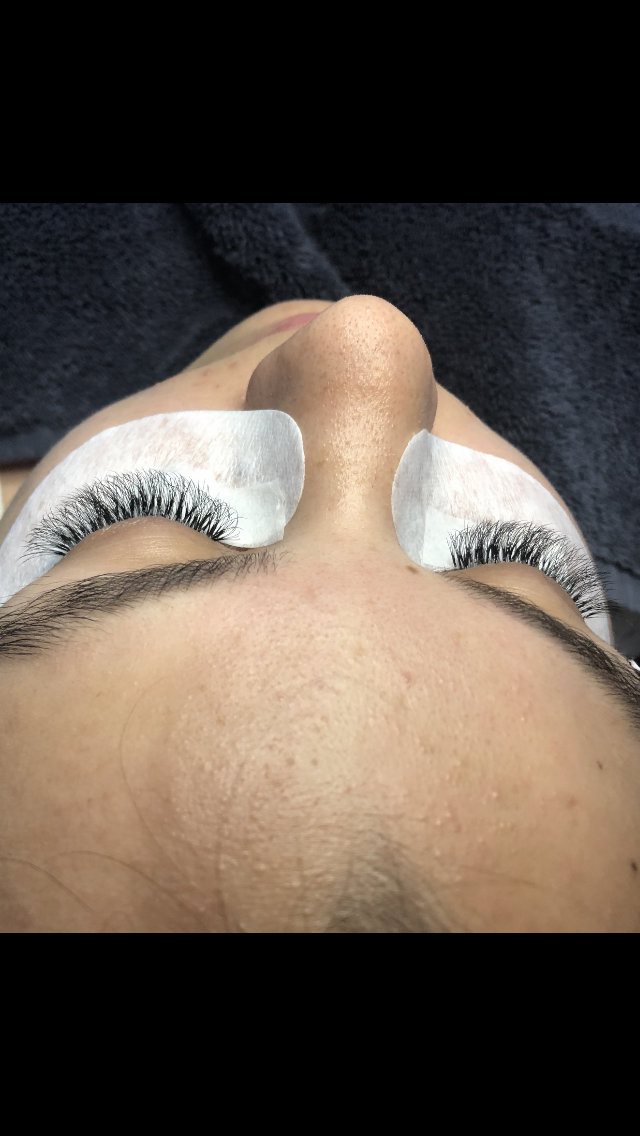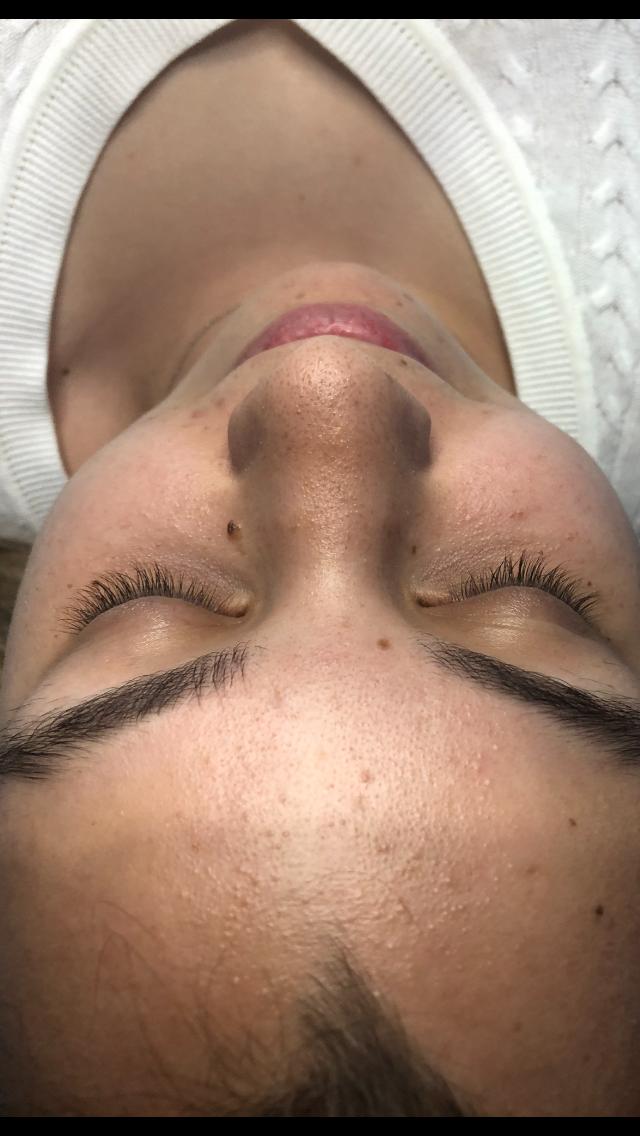 In particular, when microblading became a trend in the beauty industry, she spared no efforts to master the technique to give women the eyebrows of their dream. Microblading is a long-lasting eyebrow tattooing treatment in which you create tiny precision hair strokes by hand, using tiny microblades. Therefore, it allows you to get the appearance of realistic eyebrows. This is a wonderful solution for those unfortunately, suffering from eyebrow loss or having chemotherapy to have naturally-shaped eyebrows again. Here at Vina Nail and Beauty, micoblading service is offered at only AUD200 (second-time retouch included).
3. Love spread far and wide
Settling down abroad with a successful business, Cindy now has more time to fulfill her wishes. Losing her beloved Mom to cancer, she has made a positive contribution to the National Breast Cancer Foundation to help save more lives, and become its Pink Ribbon Partner thanks to her regular donation.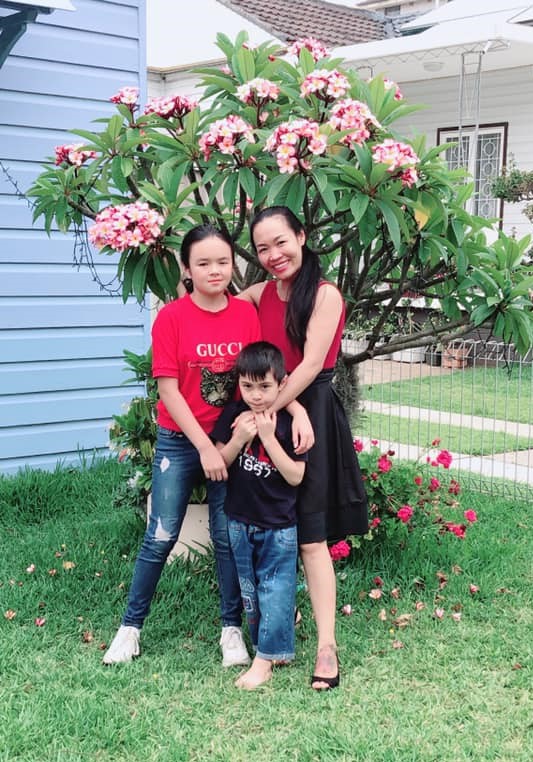 She also gives a hand to the homeless as she treasures the joy of giving.
It's tough for women to start and run a business of their own, yet Cindy has been wholeheartedly dedicated to her 10-year beauty journey in a foreign country with even more difficulties. Still, she can work well, take good care of her small family and spread love in the community.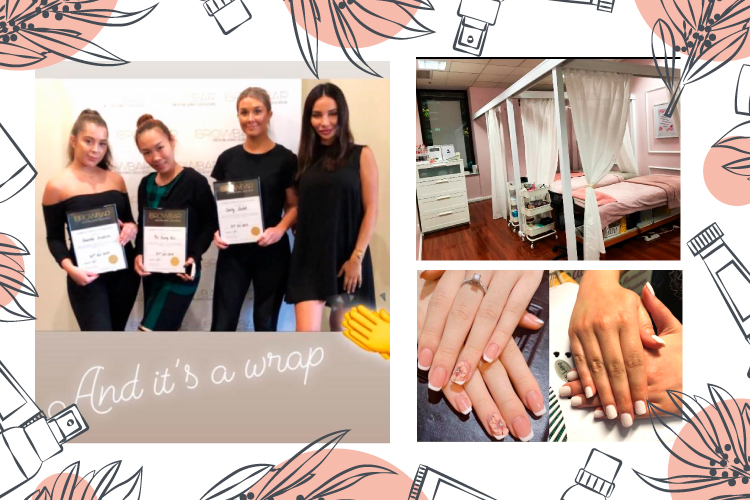 That's truly the confirmation of Vietnamese women's enthusiasm, passion and persistence in their home away from home.
Vina Nail and Beauty
Address: Shop 11/ Level 1, Pacific Trade Building, 368 Sussex St, Sydney
Phone number: 0470 646 221
Website: vinanailsandbeauty
Working time: 11 am-7pm (Monday – Saturday), Sunday available for clients booking in advance.